Product Portfolio
Regular Corrugated Box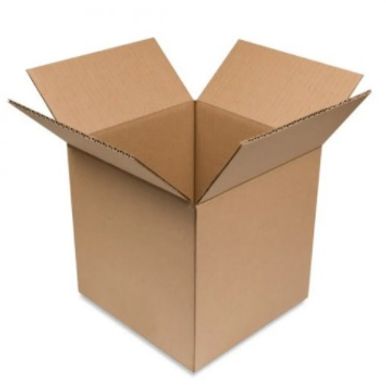 These boxes are made up of quality paper material sandwiched in layers to provide structural rigidity and shock resilience.
This box when assembled is stackable, shippable, with easy pack and seal flaps
Telescopic Boxes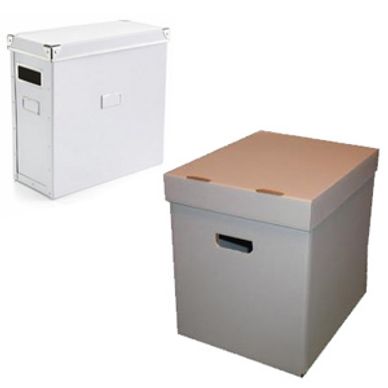 Telescopic boxes are best suited for shipping heavy or large products. This box is typically customized and assembled directly around the product itself. It provides key protection of vital components, easier stacking , transportation and unboxing.
Custom Die Box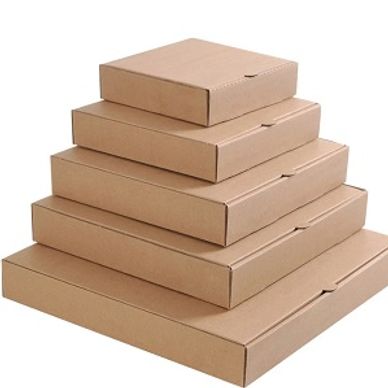 These boxes are ideal for fast moving or smaller sized products. Designed around the classic pizza box, they offer great structural and stacking support while also being economically sized for ecommerce delivery carriers.
Palletised Corrugated Box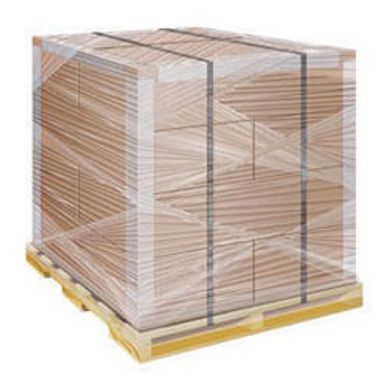 A pallet provides a base for the corrugated packaging and materials, thereby enhancing its storage efficiency , handling and transport. Standard-sized pallets can optimize operations across supply chains, offering greater flexibility and ensuring compatibility
Fumigated Palletised Corrugated Box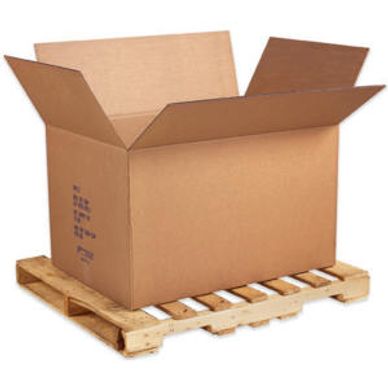 In recent times, the need for more sanitized and fumigated packaging units that reduce the probability of any transfer of bacteria on the surface has risen greatly.
Waffle Inserts and Assembled Products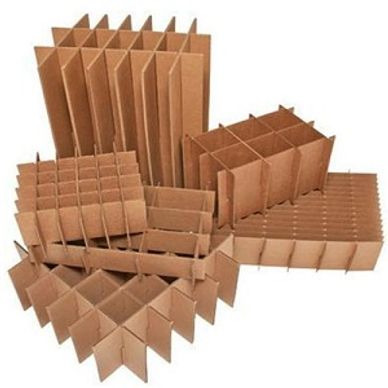 Our 4 decades of experience has allowed us to custom manufacture corrugated cardboard dividers, waffles, corner protectors and structures.
This tailored approach reinforces the packaging integrity and rigidity of your shipping units
Angle Boards
Angle boards are thick, L shaped molded cardboard corners that can be used to protect the edges of a palletized unit. Angle boards reinforce the corners of stacked pallets for added strength, stability and protection
Bubble and Foam Rolls
Bubble wrap and foam inserts prevent the packed products from scratches and abrasions when in transit or storage. Lightweight, flexible and resistant to non corrosive liquids with the added benefit of cushioning.
Printed BOPP Tape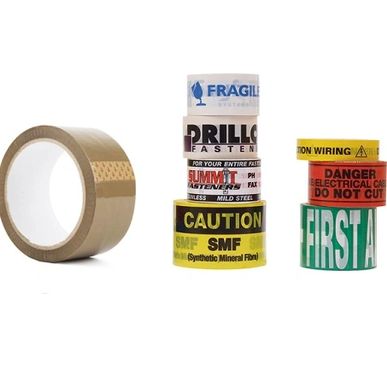 Biaxially Oriented Polypropylene (BOPP) Tape is the most widely used packing tape due to its high tensile strength and adhesiveness. Additionally, customized BOPP tape serves as great branding for your final packaged product.
VCI Wraps and Covers
VCI (Volatile Corrosion Inhibitor) wraps and covers are mixture of special chemicals that have anti – corrosion properties. Vapours form a very thin protective film layer around a metal surface and prevent it from corrosive action